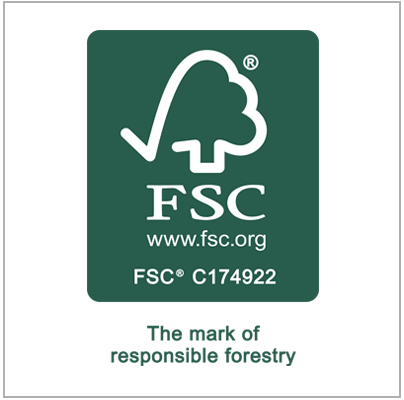 Certification-Code : CU-COC-848852 The Forest Stewardship Council™ (FSC) is a organization that set standards for forestry practices with the aim of promoting environmentally responsible and socially beneficial forestry. Wood products such as paper can be labelled as FSC certified if they meet the high standards set by the organization.
The Customs-Trade Partnership Against Terrorism is a voluntary supply-chain security program led by U.S. Customs and Border Protection focused on improving the security of private companies' supply chains with respect to terrorism.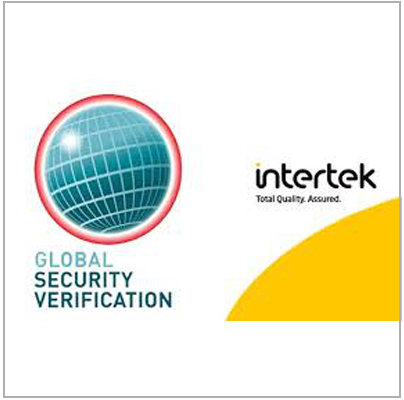 The Global Security Verification (GSV) Standard is a program established to help importers as well as suppliers in assessing their security measures based on international supply-chain security requirements.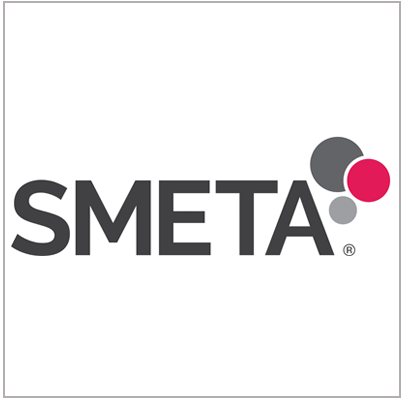 SMETA stands for Sedex Members Ethical Trade Audit and is one of the most widely used ethical audit formats in the world. It combines the best practices in the field of corporate social responsibility. The concept describes a methodology based on the Ethical Trading Initiative (ETI) Base Code.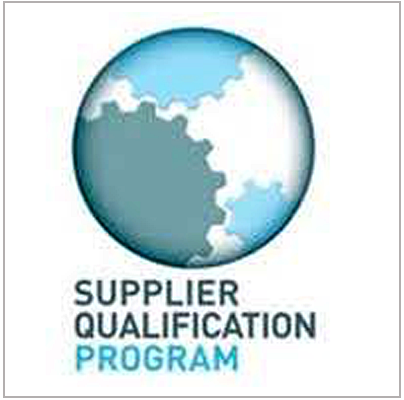 Supplier Qualification Program provides world-class Industry Standard that drives continuous improvement through open bench-marking. The program's strength lies in its accredited training programs, qualified trainers & auditors, risk-based scorecard as well as a continuous corrective and preventative action process. The SQP audit standard was developed by rigorously surveying the requirements of global consumer product brands and retailers.
The Workplace Conditions Assessment (WCA) program provides a powerful, cost-effective solution for companies and facilities seeking to improve workplace conditions efficiently and in accordance with widely accepted industry standards and best practices.